Why should you edit your podcast audio file it could be that t was a pre-production audio file or rather you just want to change the content of a specific podcast episode.

An article for our standard file and audio file types:
https://podcasts.zendesk.com/hc/en-us/articles/360058990232-Podcasts-Supported-File-Formats-and-Single-File-Size-Limit

Here is a step-by-step guide on How to Edit your Podcast Audio File.
Step 1- Go to our website (https://www.podcasts.com).

Step 2-Upon arriving at the homepage in the upper right corner of the page click "Login". (Indicated by the yellow markings)
Step 3- On the login page fill up the necessary login details.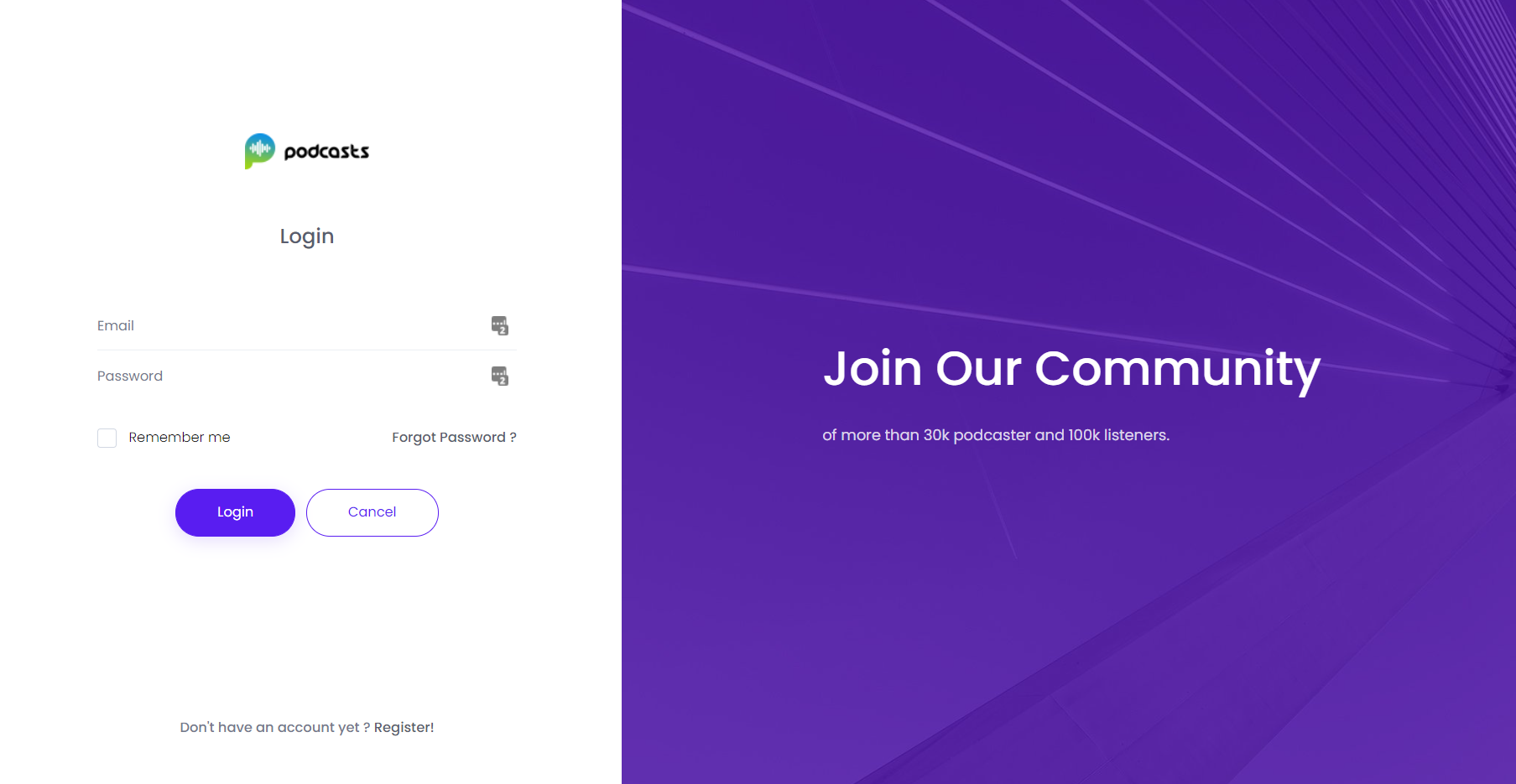 Step 4- On the account dashboard click on Podcast dropdown and select Hosted. (Indicated by the yellow markings)
Step 5- In the list of hosted podcasts select the one you want to change and click "Manage".
Step 6 - From the list of episodes shown select the one you want to edit or you can add a new episode.

Note: There is an option in the dashboard to directly add a new episode



Step 7 - Arriving on the edit podcast episode page. Navigate your way to the checkbox of " I want to change audio file for this episode" By checking the check box there will be an option to choose your desired file and then upload it. After uploading save the changes you have done.


Take Note: Audio must be in MP3 or M4A format and less than 250 MB.