Want to remove a podcast episode from your Hosted Podcast in your account? Perhaps you've created a duplicate episode or no longer want a specific episode to be available to the public anymore.


Here are the following instructions on how to delete podcast episodes from your account.
Step 1- Go to our website (https://www.podcasts.com).

Step 2-Upon arriving at the homepage in the upper right corner of the page click "Login". (Indicated by the yellow markings)
Step 3- On the login page fill up the necessary login details.
NOTE: Use podcaster login credentials to access podcaster dashboard.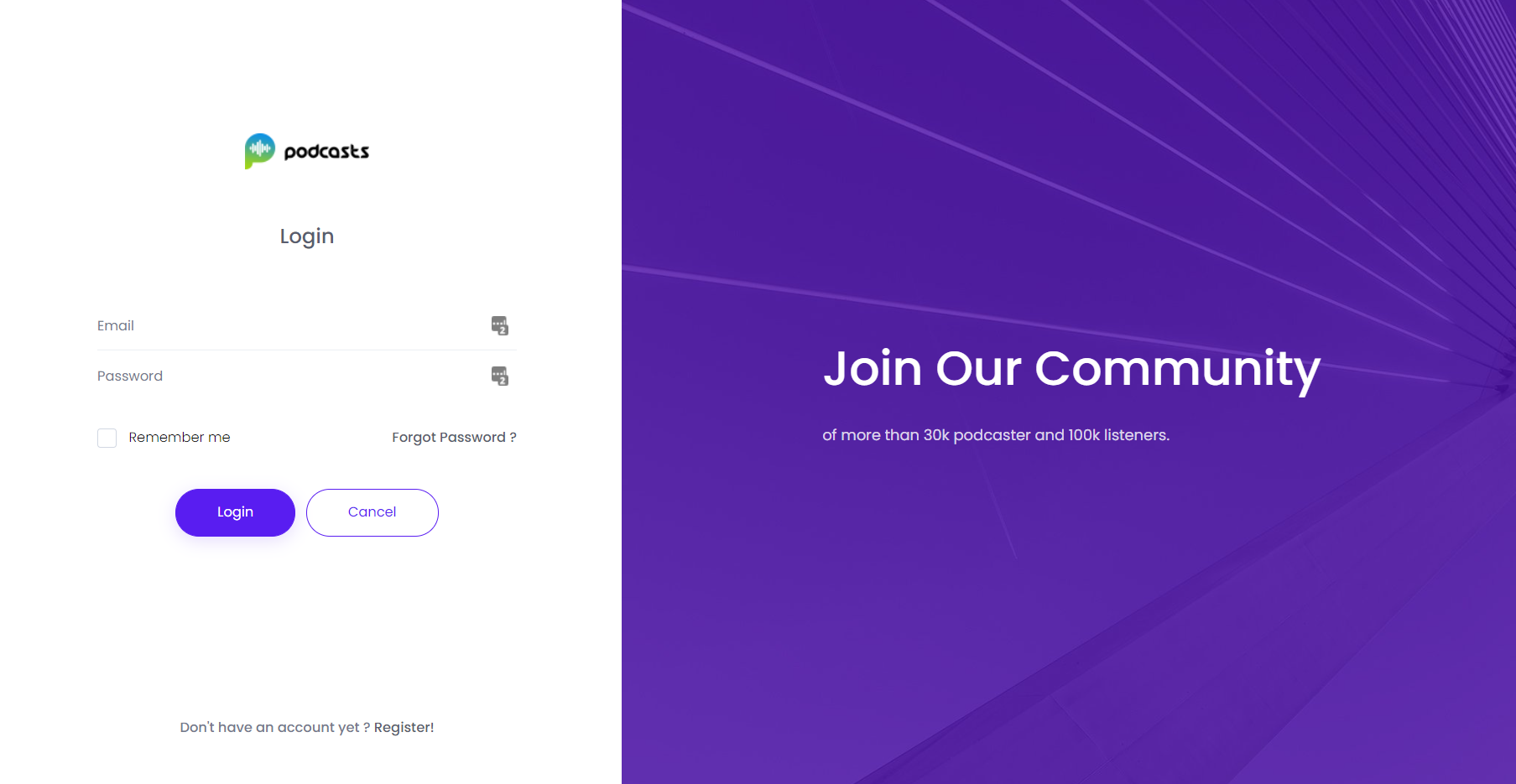 Step 4 - On your 'Account Dashboard' navigate your way to the latest episodes and you can see the list of episodes on the podcast and the button to delete it.


Step 5 - There will be a confirmation pop-up asking if you are sure to delete it and click "Yes delete it!"