You're the owner of a podcast that is currently hosted on a platform and are in the process of moving it? You've come to the right place! The first step is to import your podcast data into the new host.
The second step is to set up a 301 redirect for your previous podcast Host RSS feed to the new RSS Feed URL. This 301 redirect is something that tells Podcast Directories and Services that list your podcast for listeners to consume your content, such as Apple Podcasts, Google Podcasts, and Spotify
that your feed has moved and to "look" at a new RSS feed for your podcast.

Note: Do not delete your Podcasts account until you have redirected to your new host. You will need to initiate a 301 redirect to your new host first for other Directories and Services to recognize the move.

To learn more about what does a 301 redirect means, check out this link:
https://podcasts.zendesk.com/hc/en-us/articles/360059025091-What-does-a-301-Redirect-mean-in-Podcasts-

Here is a step-by-step guide on How to Set up a 301 Redirect for your Podcast on Podcasts.com:


Step 1- Go to our website (https://www.podcasts.com).

Step 2-Upon arriving at the homepage in the upper right corner of the page click "Login". (Indicated by the yellow markings)
Step 3- On the login page fill up the necessary login details.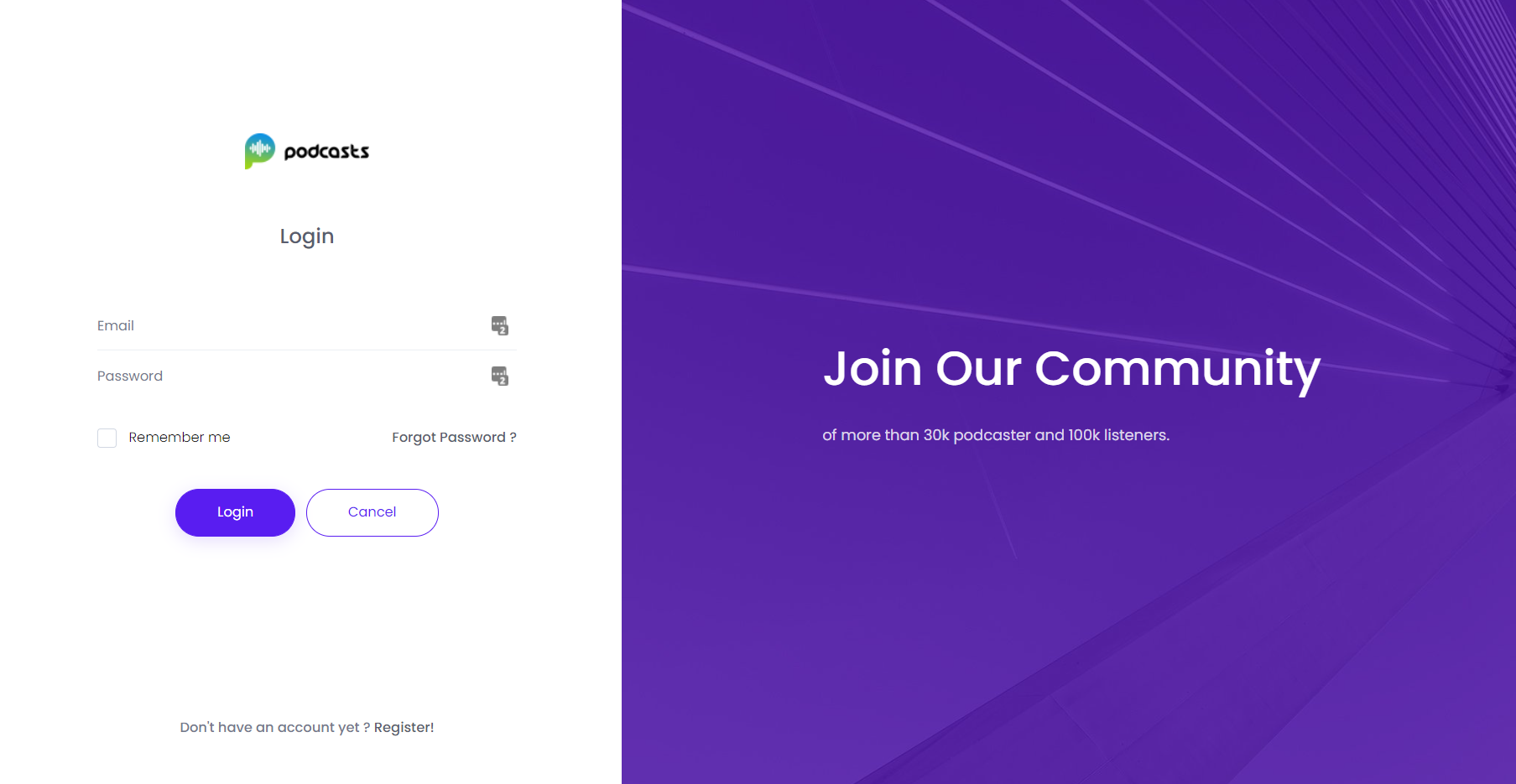 Step 4- On the account dashboard click on Podcast dropdown and select Hosted. (Indicated by the yellow markings)
Step 5- In the list of hosted podcasts select the one you want to change and click "Manage".

Step 6 - Navigate your way through the RSS Feed section at the bottom and click "Redirect Feed to other Hosts" and paste your wanted URL to redirect. Then select yes to redirect your RSS feed.


Step 7 - After that, you will receive an additional pop-up asking for confirmation for your podcast to be redirected. Click "Ok" to finalize the redirect.


Here is an article on how to know if your podcast is being redirected:
https://podcasts.zendesk.com/hc/en-us/articles/360059483992-How-to-know-if-your-Hosted-Podcast-RSS-Feed-is-Redirecting-