To get a brief overview as to what Anchor does. Anchor's mission is to provide easy and powerful podcasting tools for everyone. Because of this, our platform is completely free—no hosting fees, trial periods, or paywalls.

Here is a step-by-step guide on how to transfer Podcast to Anchor.


Step 1- Go to our website (https://www.podcasts.com).

Step 2- Upon arriving at our homepage navigate your way to the search bar at the top navigation bar. Click on the Search icon and enter the name of your hosted podcasts on podcasts.com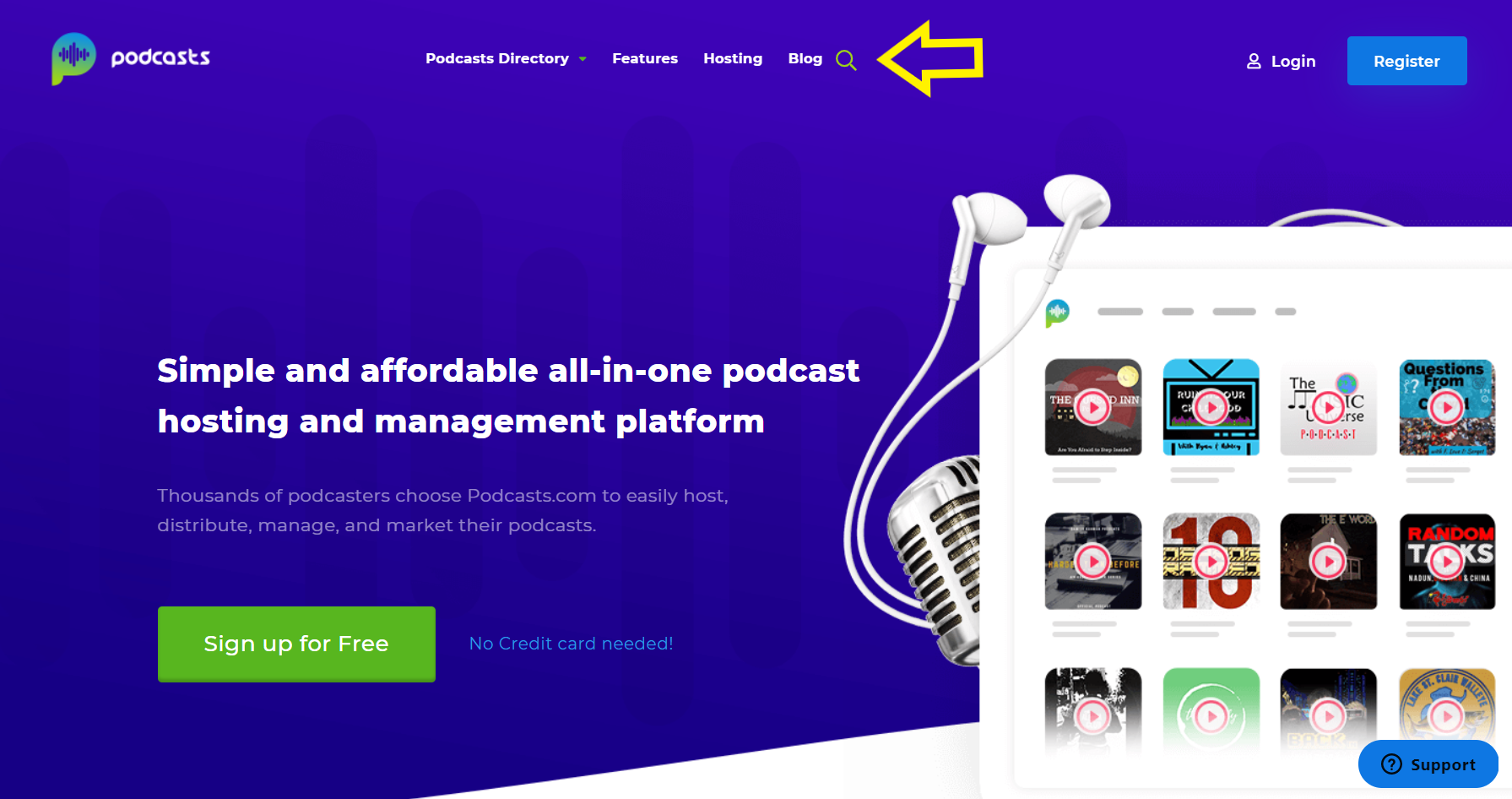 Step 3- When you have searched for your hosted podcasts, you will be prompted with the desired podcast. Click on the podcasts name to visit your podcasts page.
Step 4- On the selected podcast page you can see the podcast info and the number of episodes. Under the info of the podcast you can see the Podcast RSS Feed, Click on it.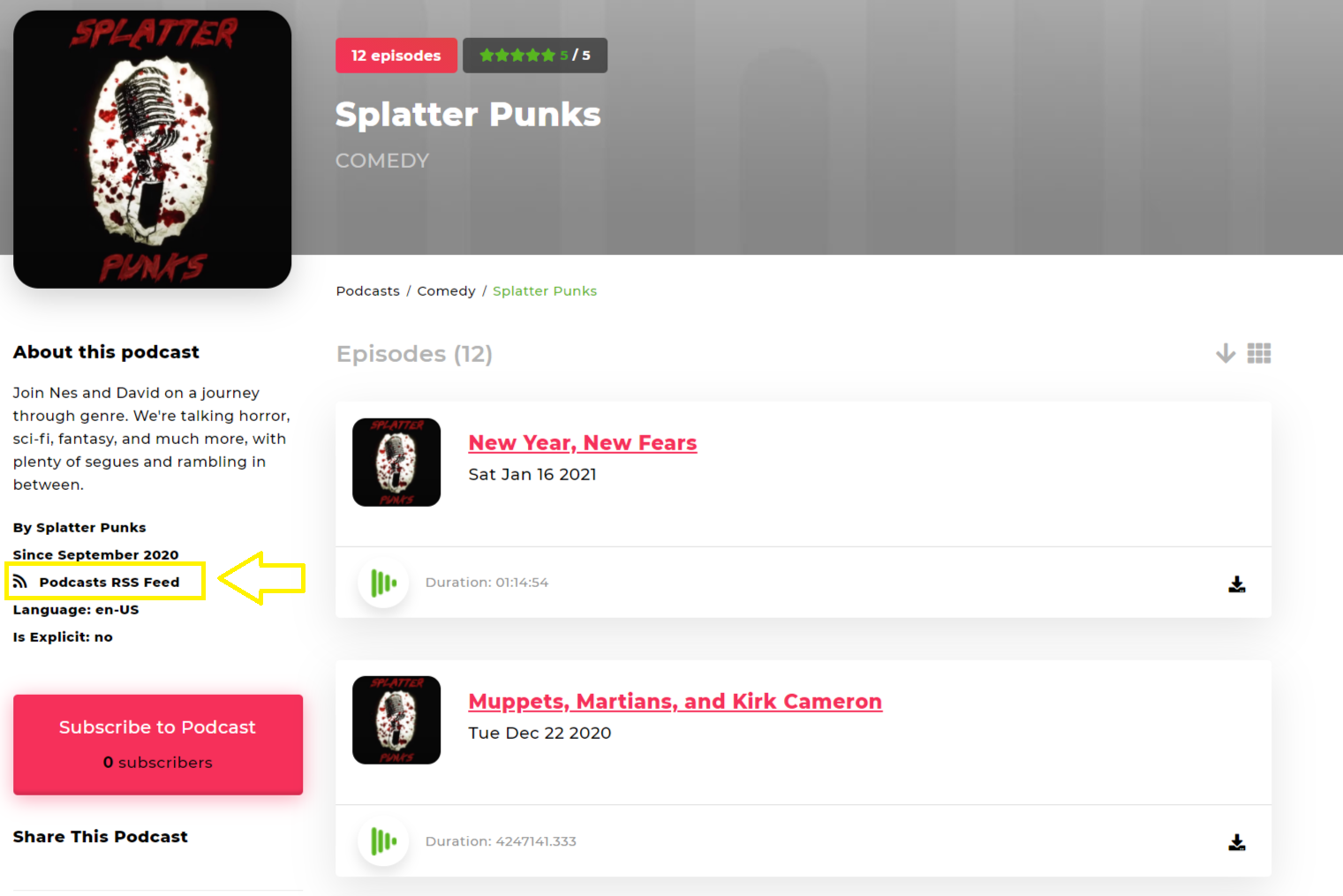 Step 5- You will then be redirected to the RSS Feed. Copy the Page URL (Ctrl+V) (Indicated by the yellow markings)


Step 6 - Go to this landing page (https://anchor.fm/login) and sign in your account.





Step 7 - After Signing in go to this page (https://anchor.fm/switch) and click "Switch in less than 5 minutes" to switch your podcast. By Putting in the required RSS Feed or Podcast Name.




You can see the option to switch Podcast after you have selected a Podcast.



Step 8 - After you have read the Terms and Service Page before you can import your Podcast. Finally, Click Import to start transferring your Podcast to Anchor.