Viewing or looking at the subscriptions will help the podcaster get an insight into how many listeners are in their podcast. You can also view your visited podcasts and played podcast shows.

Here is a step-by-step guide on where to find your Subscriptions Data.
Step 1- Go to our website (https://www.podcasts.com).

Step 2-Upon arriving at the homepage in the upper right corner of the page click "Login". (Indicated by the yellow markings)
Step 3- On the login page fill up the necessary login details.
NOTE: Use your podcaster login credentials.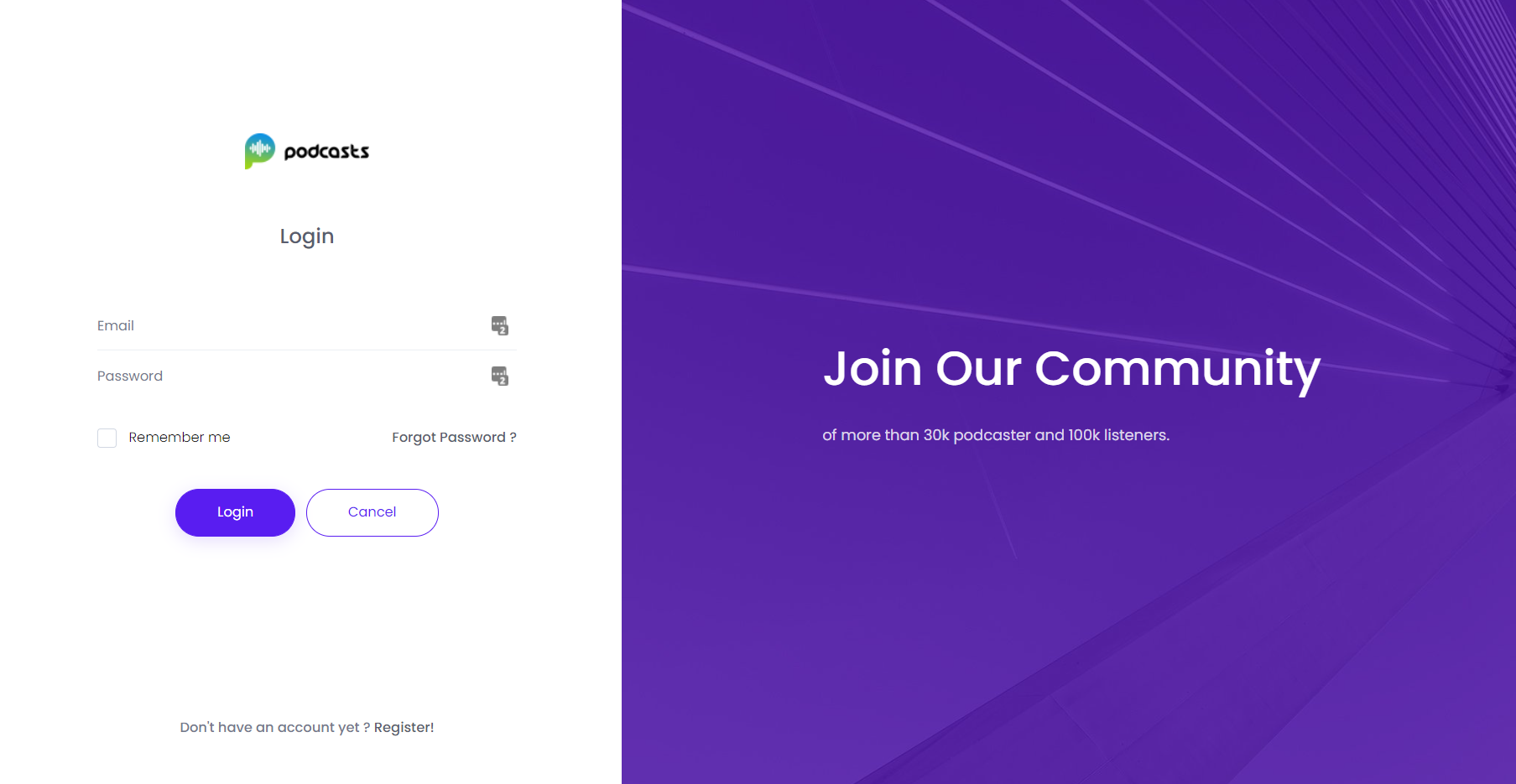 Step 4 - On the podcaster account dashboard navigate your way to the Subscriptions and click it.
Step 5 - Here you can see the data for your Subscriptions also for Visited Podcasts, and Played Podcasts.