So how do you add a podcast that is hosted by another platform to Podcasts.com? By using the RSS Feed you get from your original platform to add your podcast to another platform. An RSS feed is a formatted text document that contains all the important information about your show. It's hosted on a server and (usually) has a public URL/link so anyone can view or access its contents.

Here is a step-by-step guide on how to add podcasts from another host to Podcasts.com.


Step 1- Get the Podcast RSS Feed from external podcast hosting provider and copy it.
Step 2- Go to our website (https://www.podcasts.com).

Step 3- Upon arriving at the homepage in the upper right corner of the page click "Login". (Indicated by the yellow markings)
Step 4- On the login page fill up the necessary login details.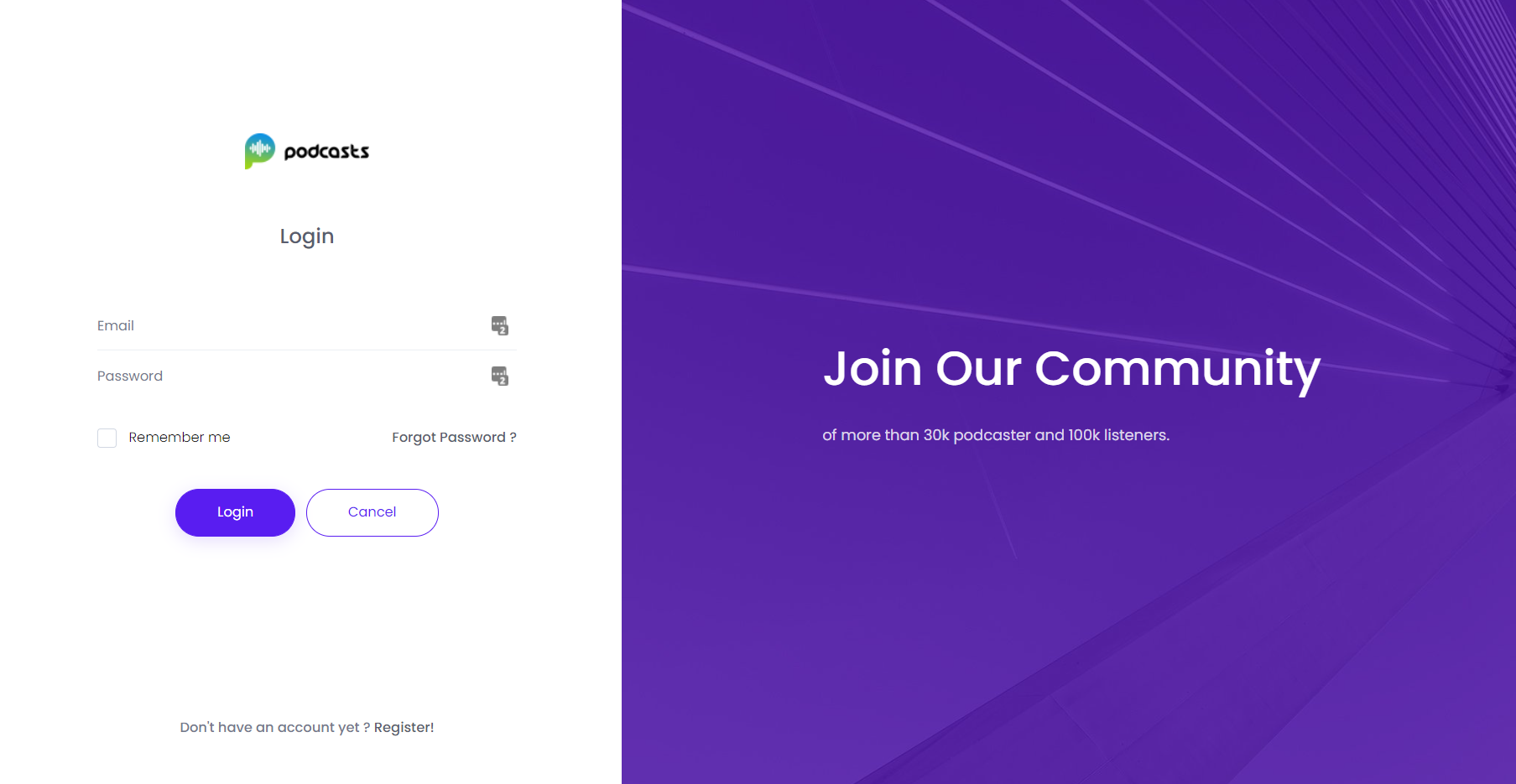 Step 5- On your account dashboard click on the "Add Podcast".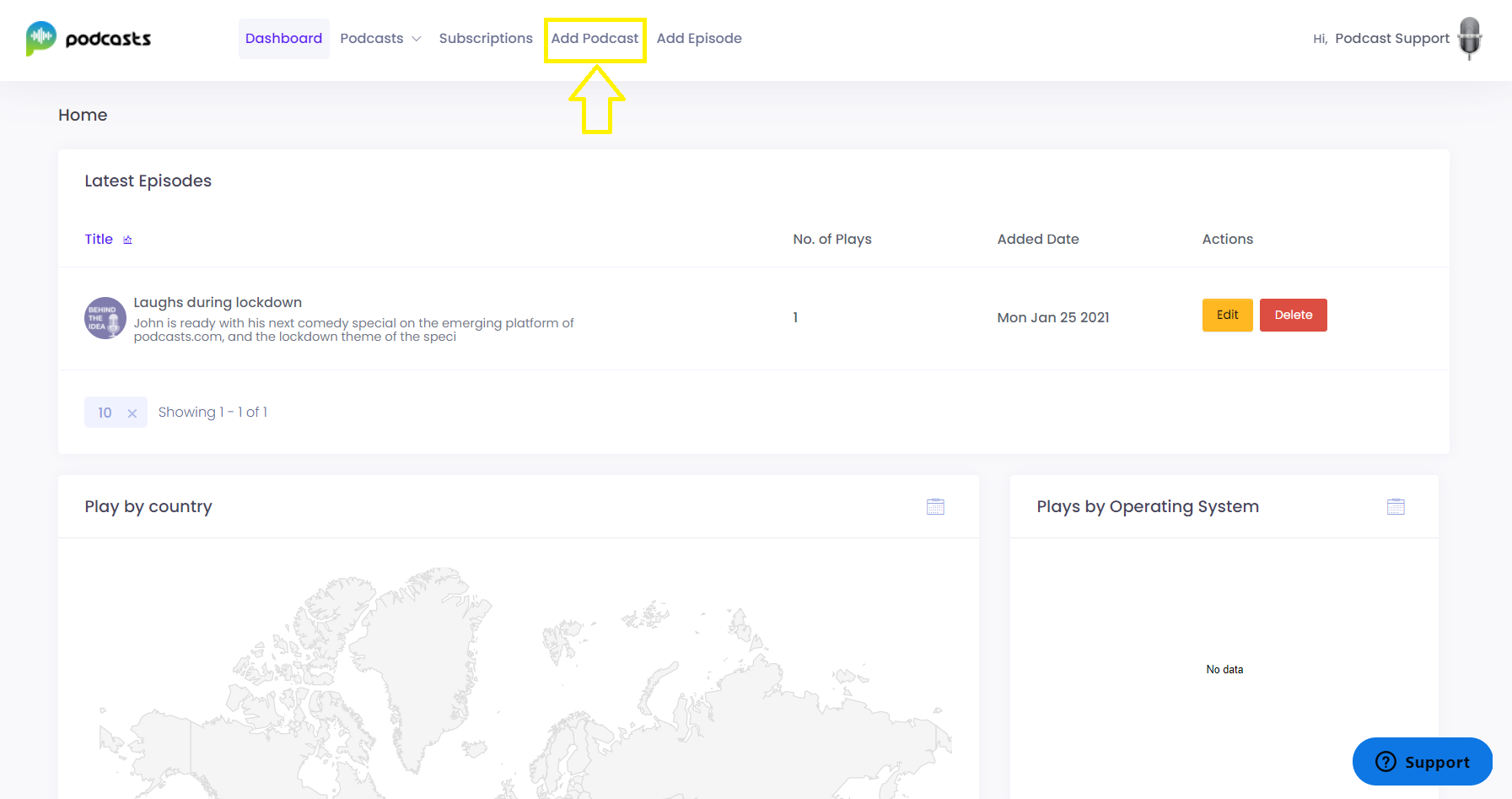 Step 6- In the add podcast page select the podcast type to "External RSS/ iTunes Podcast Feed".
Step 7- Input the Podcast RSS Feed URL in the space provided and click "Validate".


Step 8- After validating your Podcast RSS Feed will see a summary of your hosted podcast then click "Submit" to save the podcast.