If your show can take advantage of the new categories, update your categories immediately. This change is an opportunity for your show to be the first in these new categories. Or you just want to change your podcast category to a much suiting one.
Here is a step-by-step guide on how to change the category of a podcast.
Step 1- Go to our website (https://www.podcasts.com).

Step 2-Upon arriving at the homepage in the upper right corner of the page click "Login". (Indicated by the yellow markings)
Step 3- On the login page fill up the necessary login details.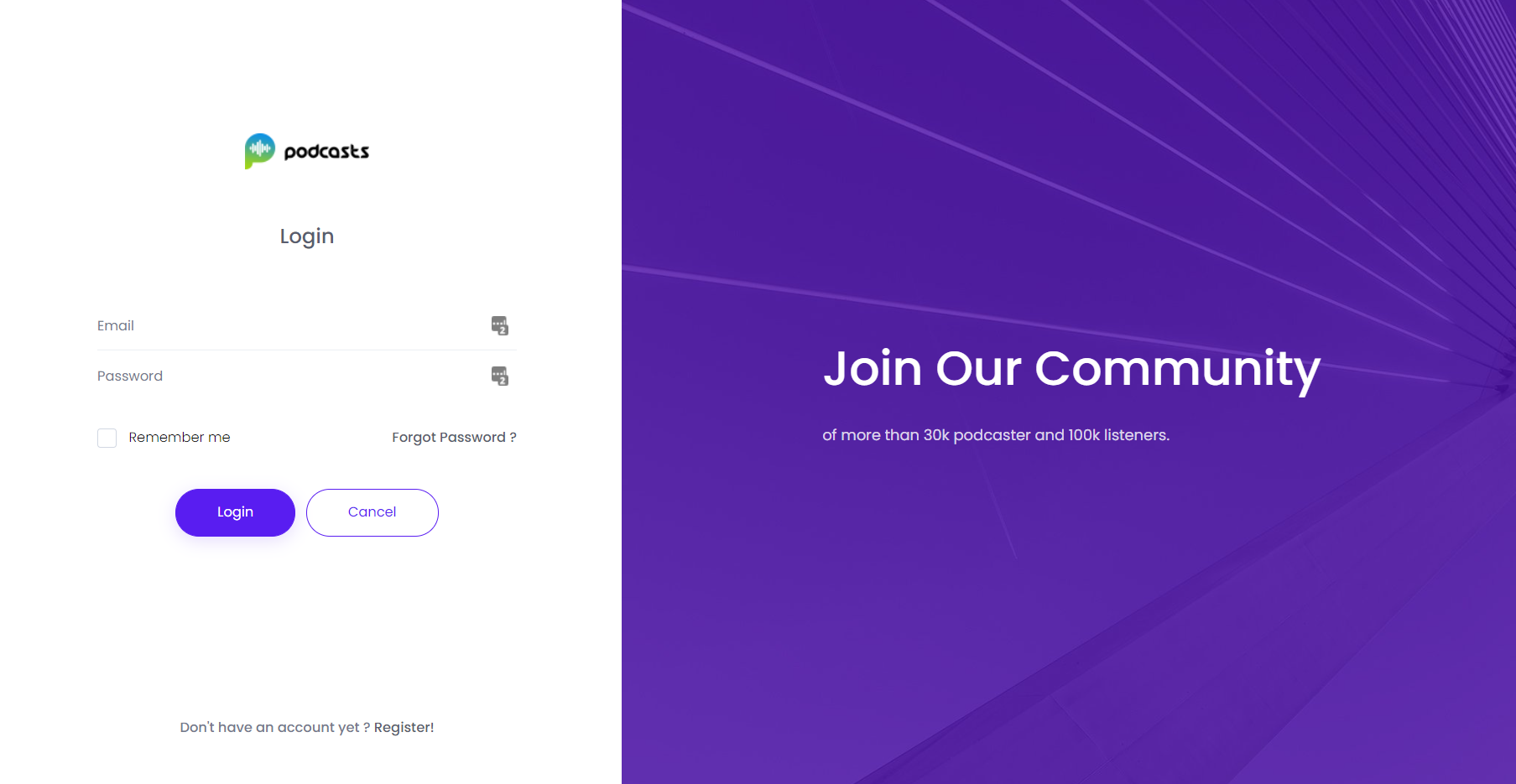 Step 4- On arriving to your account dashboard navigate your way to the podcast dropdown and select "Hosted". (Indicated by the yellow markings)
Step 5- On the hosted podcast page you will see the list of podcasts you have hosted and select the podcast you want to change and click "Manage".
Step 6- On the selected podcast page you will also see the summary of your current info of the selected podcasts. Click on the "Edit Podcast". (Indicated by the yellow markings)
Step 7- Arriving at the edit podcast page navigate your way to the primary and secondary categories and select the needed category.


Step 8- Lastly scroll down to the bottom of the page and click the "Update" button to save the changes.