There are 10 reasons why you should start a hosted podcast:
Audio content is convenient for the consumer
To build an audience
It doesn't cost much to get started
To increase the size and value of your network
You can make money from your show
To position yourself as an authority in your industry
To promote your own products or services
Hearing your voice makes it more personal
It doesn't take too much time to maintain
Hosting a podcast is fun!
For more details on why you should add a hosted podcast check this link: https://tylerbasu.com/top-10-reasons-to-start-a-podcast/

Here is a step-by-step guide on how to add podcasts.

Step 1- Go to our website (https://www.podcasts.com).

Step 2-Upon arriving at the homepage in the upper right corner of the page click "Login". (Indicated by the yellow markings)
Step 3- On the login page fill up the necessary login details.
Note: you need to login using your podcaster registration credentials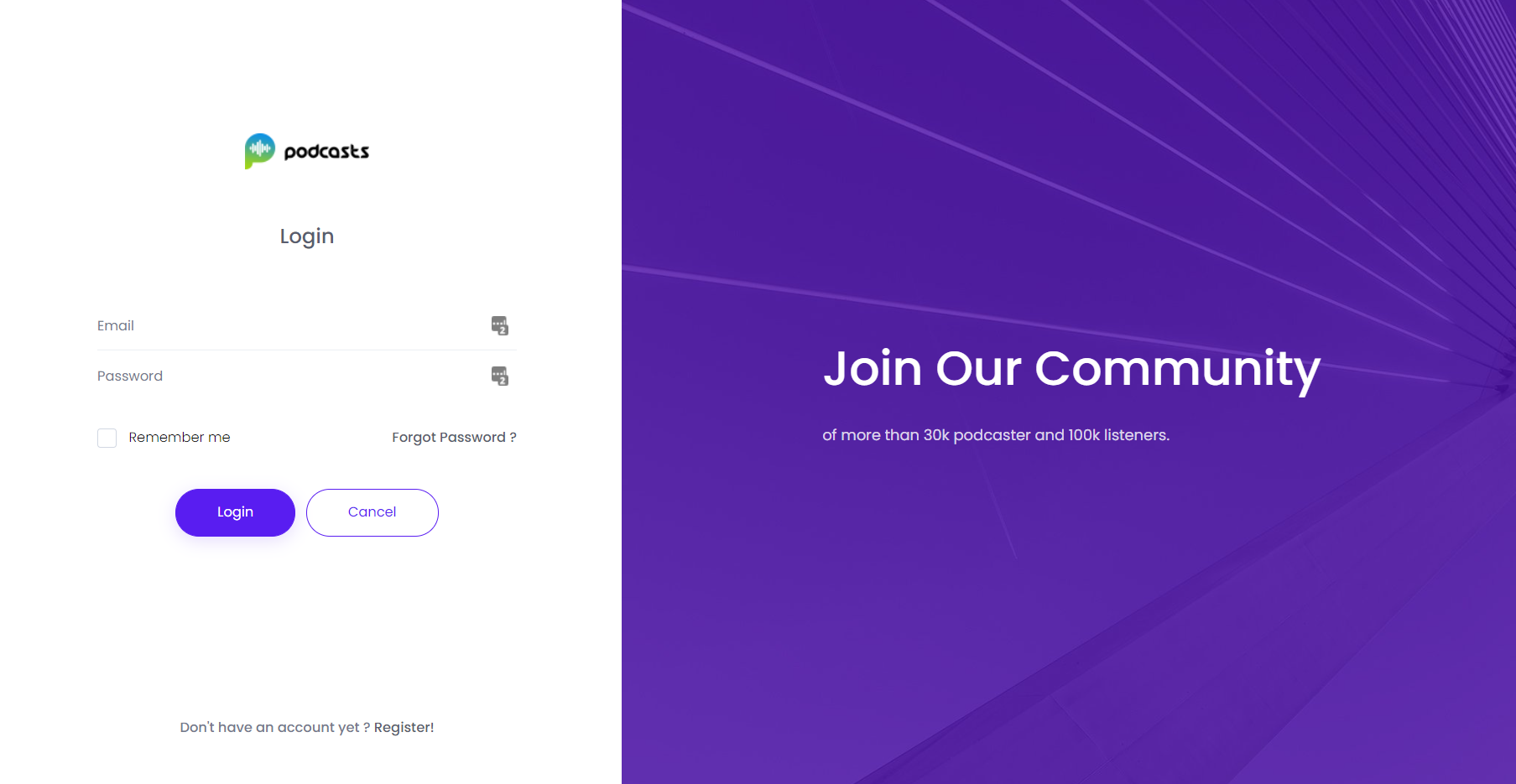 Step 4- On the podcaster, account dashboard navigate your way to the add podcasts and select it.
Step 5- By selecting the add podcast you will be redirected to the add podcast page where you will be selecting the type of podcast.
NOTE: use the below step to host a podcast on podcasts.com platform. If you have an external RSS Feed, you can refer to an article in help doc related to " How to add a podcast through External RSS Feed".
Step 6- Select the "A Podcast.com hosted Podcast" and fill out all the information regarding your podcasts.
Step 7- Lastly on the submission page, you can see a summary of the information you have added. After you have verified all of the information click on the "Submit" button to save the podcast you have created. (Indicate by the yellow marking)