Data analytics is the science of analyzing raw data in order to make conclusions about that information. Many of the techniques and processes of data analytics have been automated into mechanical processes and algorithms that work over raw data for human consumption. It can reveal trends and metrics that would otherwise be lost in the mass of information. This information can then be used to optimize processes to increase the overall efficiency of a business or system.

Here is a step-by-step guide on how to view/measure podcast data.
Step 1- Go to our website (https://www.podcasts.com).

Step 2-Upon arriving at the homepage in the upper right corner of the page click "Login". (Indicated by the yellow markings)
Step 3- On the login page fill up the necessary login details.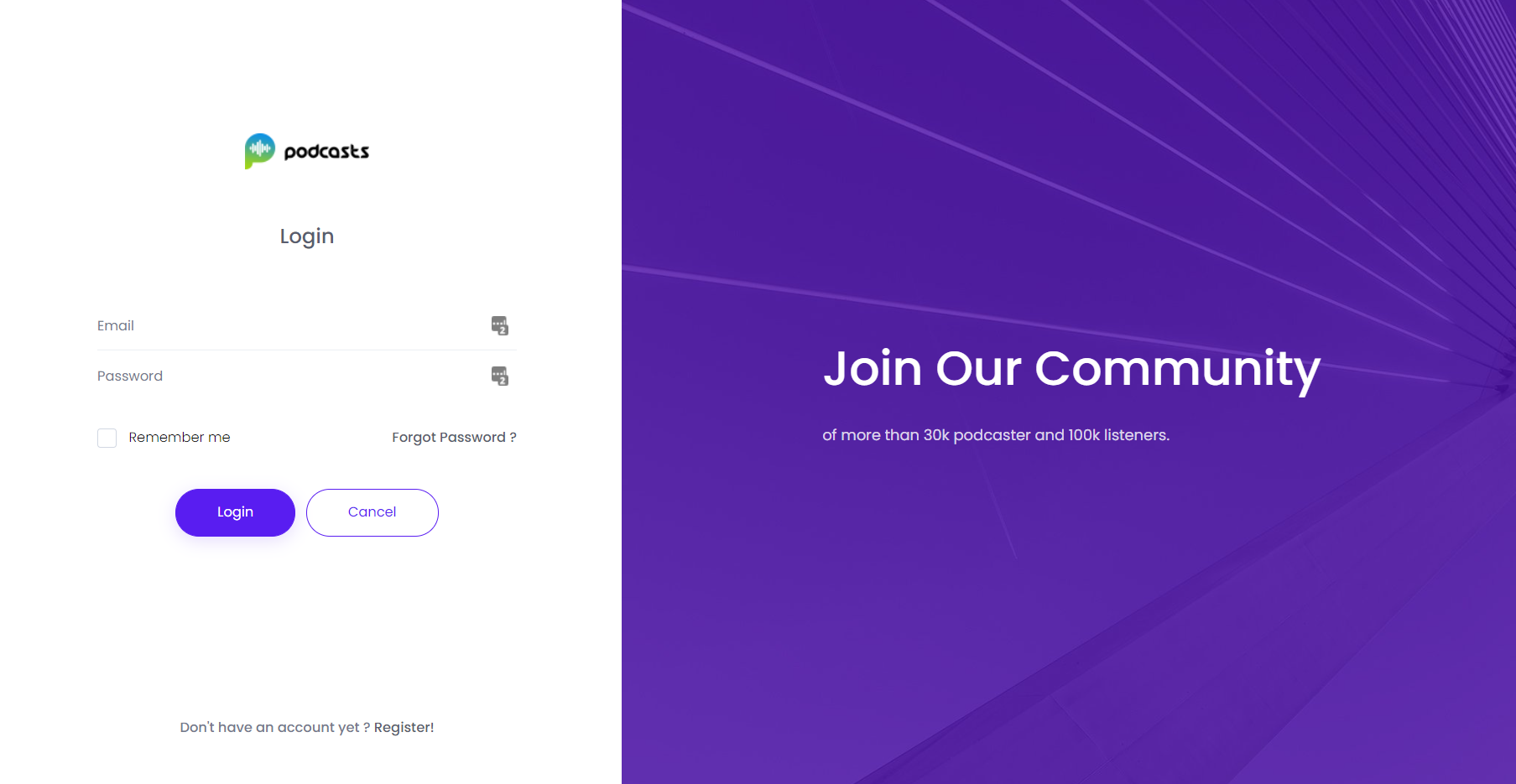 Step 4- Arriving at the account dashboard you can already see the podcast data just by scrolling down. You have the latest episodes, Plays by Country, Plays by Operating System, Plays by Device Type, and Play by Dates.