Why Subscribing is important?


For they value their relationship with the content and the community around that content. Acquiring subscribers is about establishing that relationship and adding them to the community.


Here is a step-by-step guide on how to subscribe to a podcast.
Step 1- Go to our website (https://www.podcasts.com).

Step 2-Upon arriving at the homepage in the upper right corner of the page click "Login". (Indicated by the yellow markings)
Step 3- On the login page fill up the necessary login details.
NOTE: Use subscriber login credentials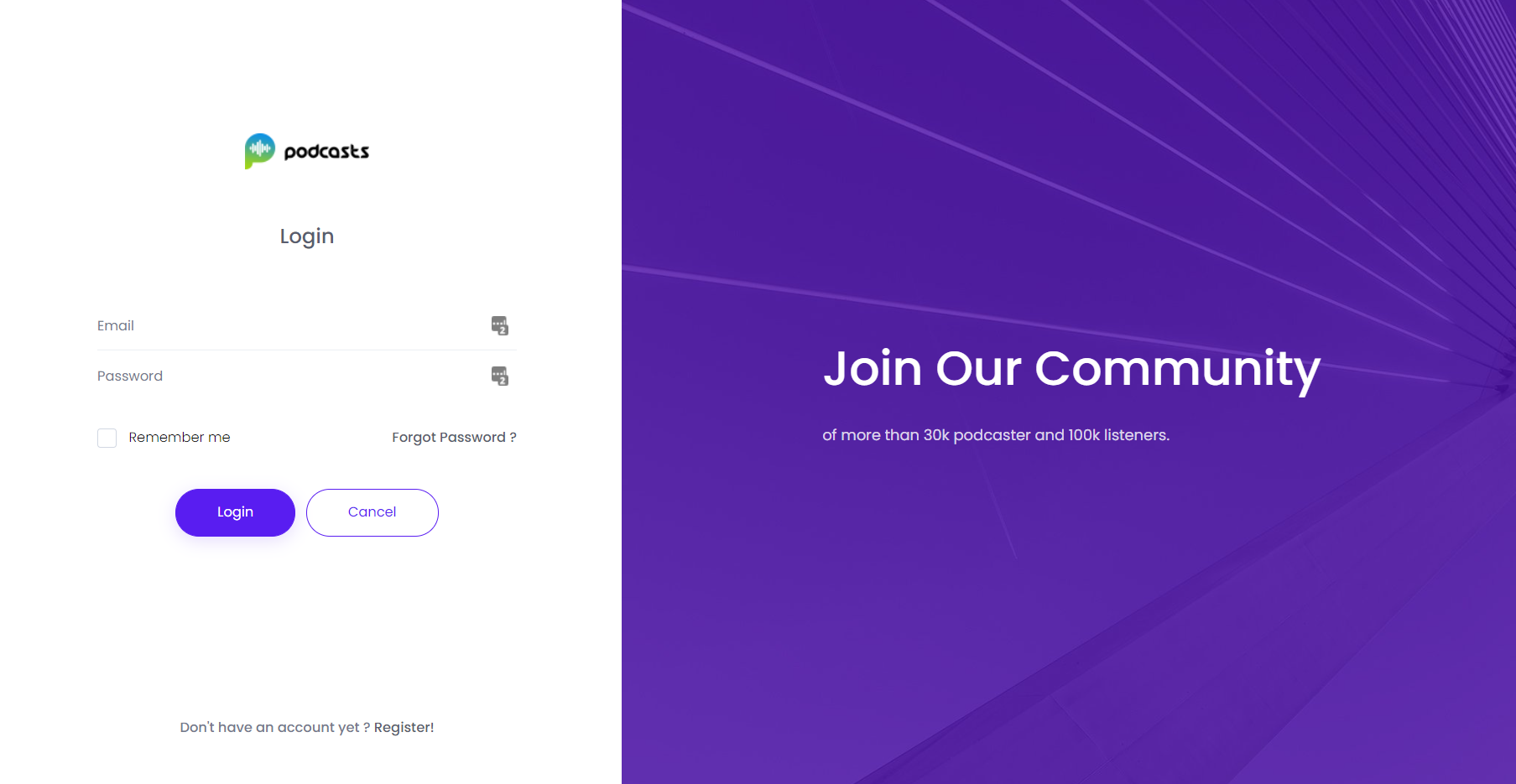 Step 4- By logging into your subscriber account go to the homepage again to browse to the podcast category or search for a specific podcast.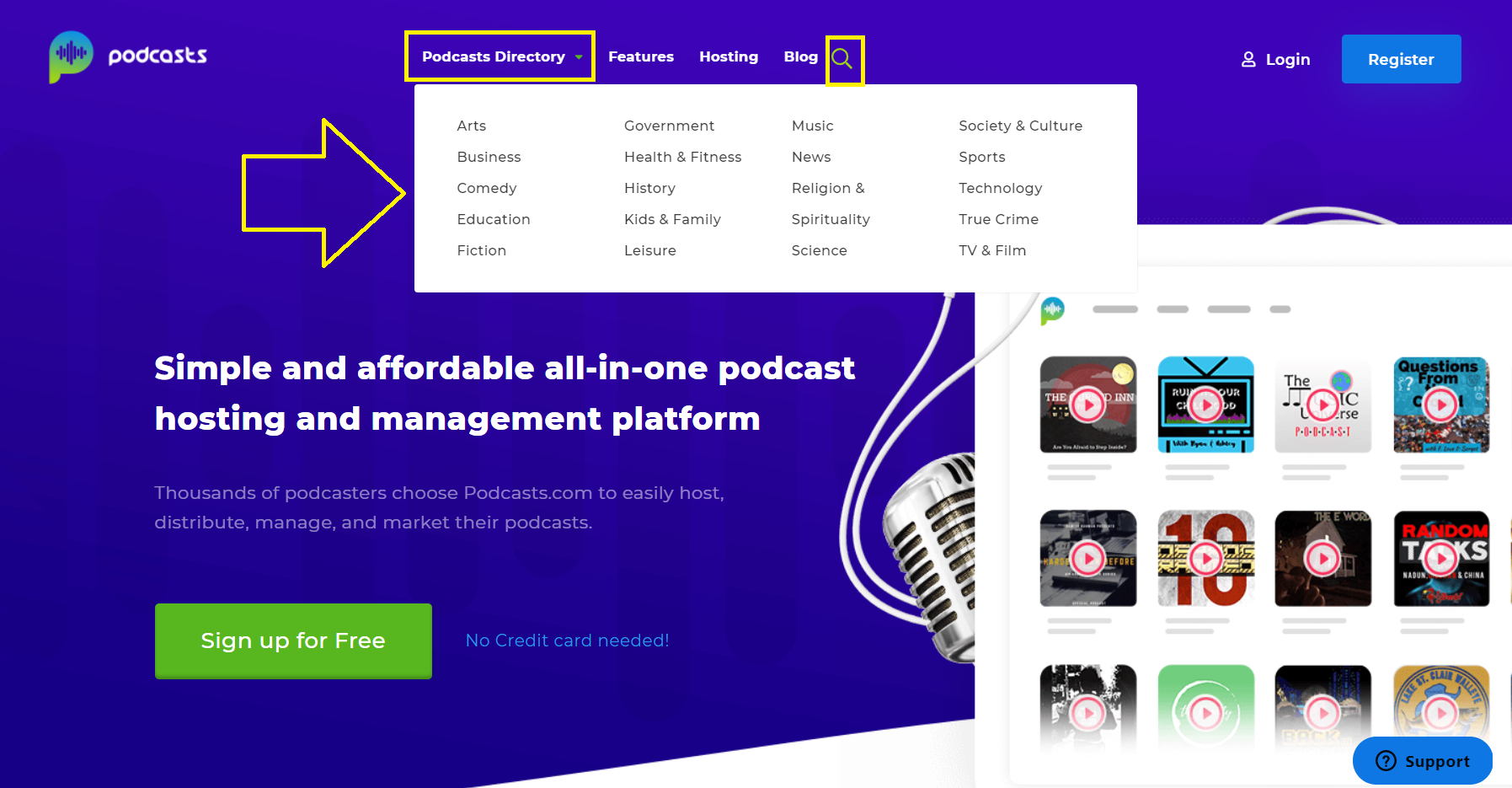 Step 5- When you have chosen a category or a specific search you will be arriving on the results page. On arriving on the page browse through the list and select the podcast.




​



Step 6-In the selected podcast page you can see the podcast info, list of episodes. On this page, you have the option to subscribe to the podcast or download an episode. (Indicated by the yellow arrow and box)




​



Step 7-By Clicking on your "My Account" you will arrive at your account dashboard, you can see a summary of how many subscriptions you have, visited podcasts, and played podcasts.​