If you wish to stop receiving updates through your email, you can always unsubscribe to the podcast subscription. To do this you must:


Step 1- Go to our website (https://www.podcasts.com).

Step 2-Upon arriving at the homepage in the upper right corner of the page click "Login". (Indicated by the yellow markings)
Step 3- On the login page fill up the necessary login details.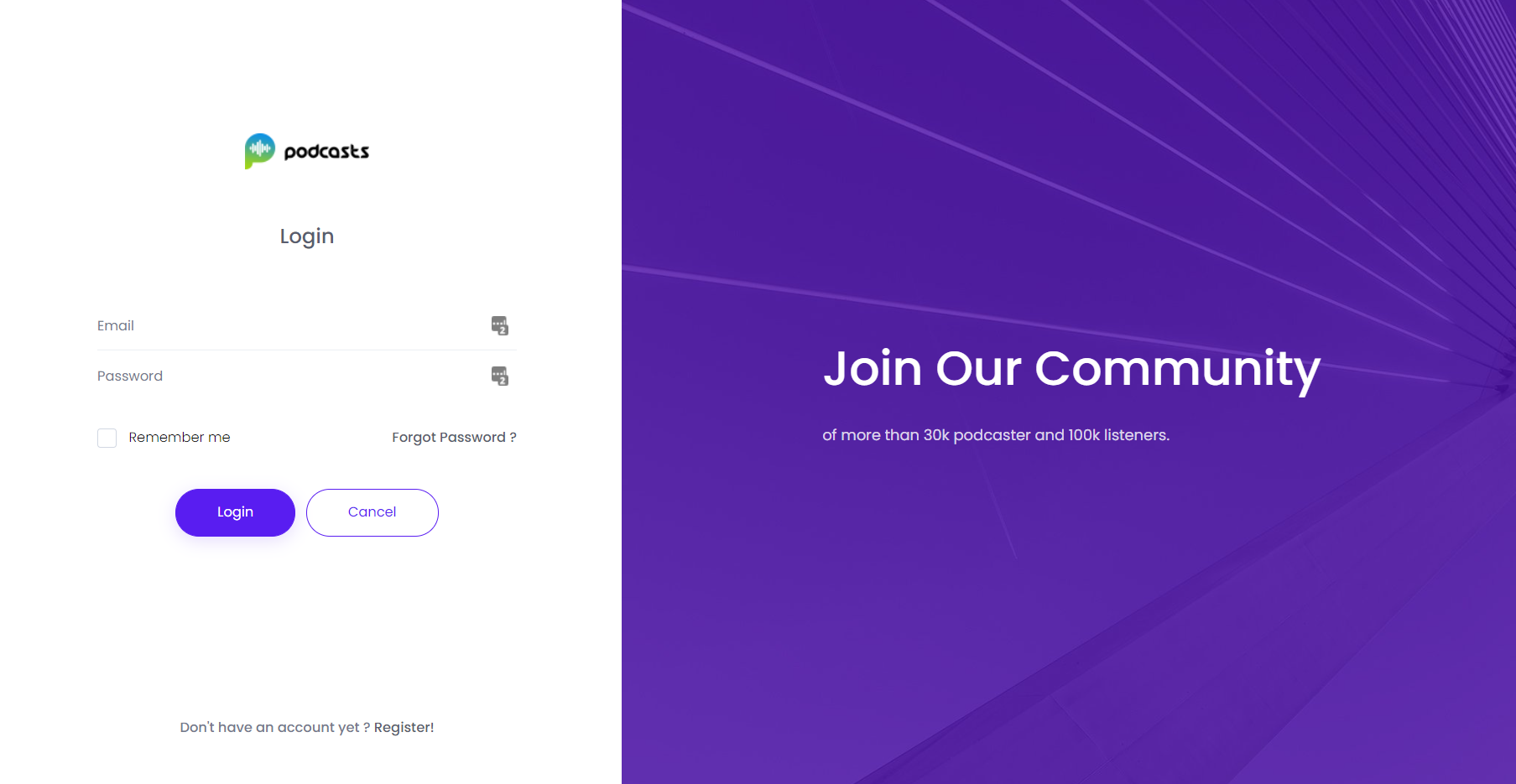 Step 4 - At the subscriber dashboard select subscriptions.



Step 5 - The subscriptions page will list down all of your podcasts that you have subscribed to. Select the one that you want to unsubscribe and click "Unsubscribe".